CONSUMER FINANCIAL SOLUTIONS
Credit Counseling & Business Consultant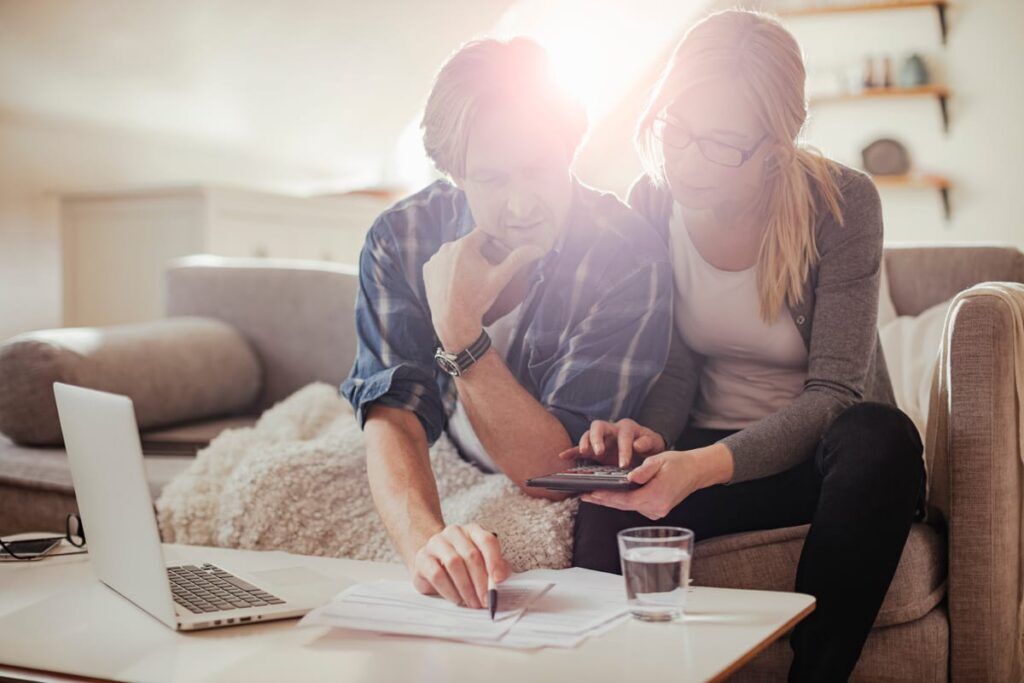 Let us go forward in this battle fortified by conviction that those who labour in the service of a great and good cause will never fail.
Top Credit Repair Program to Rebuild Your Credit
The credit industry can be a battlefield for those suffering from negative and derogatory credit scores. Many individuals have the disadvantage of higher interest rates, credit denials, and the inability to find experienced help to navigate through the bumps and bruises in this ever-evolving economic world. We are here to help direct you to better credit living by engaging in a number of innovative financial avenues to improve your credit score. We work with credit bureaus to challenge questionable account history and reports to give you the upper hand in regaining financial freedom. We help our clients to save hundreds and thousands of dollars in interest, and leverage the best options to consolidate and reduce debt. We aren't like other credit counseling providers. Our services include educational modules and resources to further aide in your credit recovery process. You don't have to battle the credit industry alone. With our expert experience, we fight all the hard battles for you using our groundbreaking credit programs.
Your credit score is crucial to your financial wellbeing. It's what lenders, landlords, and employers use to assess your creditworthiness. However, credit reports can be inaccurate, and errors can negatively impact your score, making it difficult to obtain credit in the future. At CFS Global, we offer credit repair services to help you improve your score. Our team will review your credit report, identify errors, and correct inaccurate information to boost your score. A higher credit score means you're more likely to be approved for credit and can qualify for better interest rates, which can save you money in the long run. But repairing your credit isn't just about improving your score; it's also about taking control of your financial future. By addressing negative marks on your credit report, you're demonstrating to lenders and creditors that you're responsible and committed to managing your finances. With a better credit score, you'll have more opportunities to achieve your financial goals, whether that's buying a house, starting a business, or building a better future for yourself and your family. Don't let inaccuracies on your credit report hold you back. Contact CFS Global today to learn more about how our credit repair services can help you achieve your financial goals.
How Does Credit Repair It Works?
Credit repair is the process of improving your credit score by identifying and correcting errors in your credit report. At CFS Global, we offer a comprehensive credit repair service that includes a private assessment, contacting creditors on your behalf, sending documentation back and forth, and more. Our team of experts has been trained on recent laws, statutes, and credit reporting practices to ensure that we provide the best possible service. We also know which items on your credit report affect your score the most and will work to correct them to improve your score. We begin the credit repair process by reviewing your credit report and identifying any errors or inaccuracies. Once we have identified these issues, we will contact the creditors on your behalf to dispute any incorrect information. We'll also provide you with regular updates on the progress we're making and what steps we're taking to improve your credit score. By working with CFS Global, you can feel confident that your credit repair needs are being handled by professionals who understand the credit reporting system and know how to get results. Contact us today to learn more about how our credit repair service can help you achieve your financial goals.
What Can You Expect From Us?
WE'VE BEEN SUCCESSFUL AT REMOVING:
Credit Repair Consultation
Let's work together to challenge credit report errors and optimize your scores. If you are ready to take action, we are ready to help!