CFS Global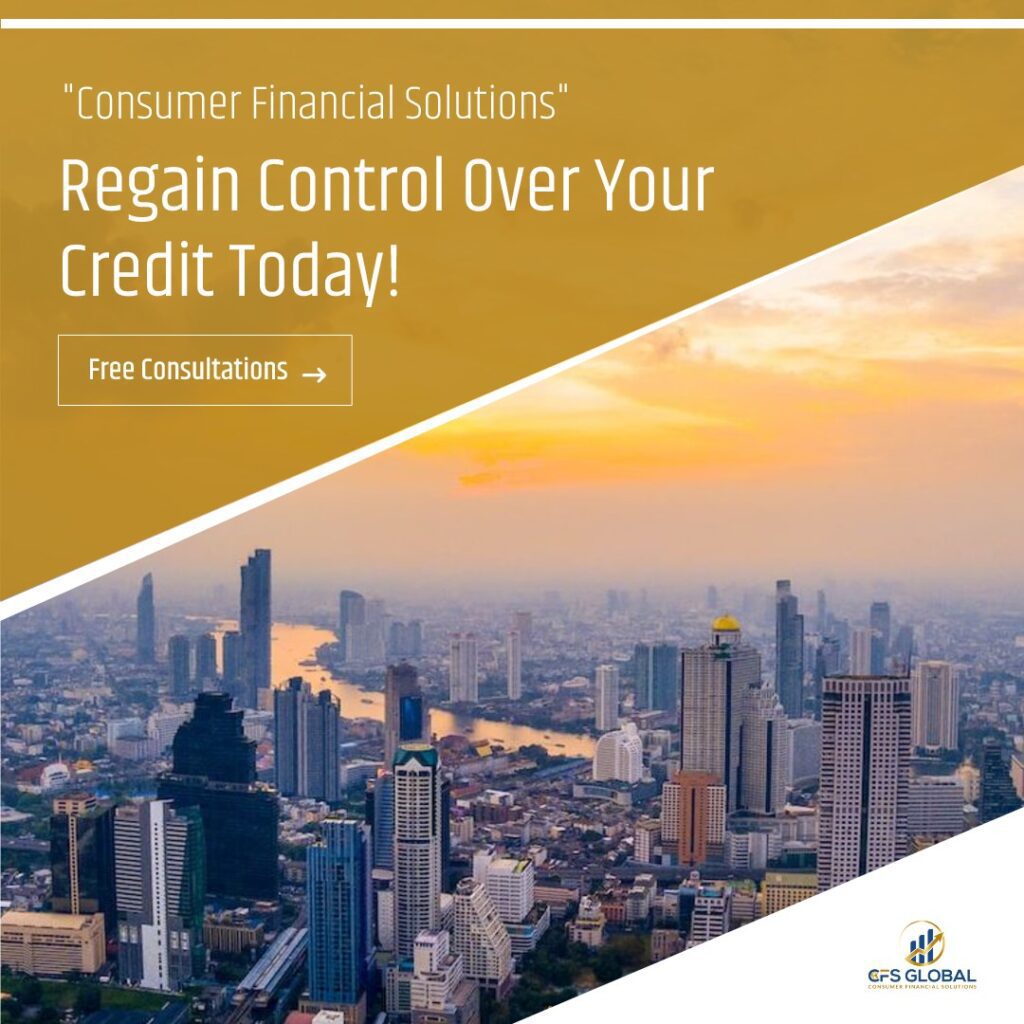 At CFS Global, we specialize in removing a wide range of negative accounts from our clients' credit reports in Birmingham, AL. These accounts include but are not limited to:
Late payments
Collections
Charge-offs
Foreclosures
Bankruptcies
Repossessions
Judgments
Liens
Our experienced credit repair specialists have the knowledge and expertise to identify and dispute these negative accounts with the credit bureaus, creditors, and collection agencies on your behalf. We work diligently to remove inaccurate and unverifiable information from your credit reports, so you can enjoy a more positive credit profile and financial future.
Choose CFS Global for comprehensive and effective credit repair services in Birmingham, AL, and let us help you take control of your credit and your life.